INIKA stands for Little Earth and is derived from an ancient script. INIKA wants to provide customers worldwide with premium, curated, and one-of-a-kind products through e-commerce. Inika has multiple business divisions. We also manufacture nutraceuticals and food supplements, along with ayurvedic and allopathic products, for men and women of all ages.

INIKA offers beauty, haircare, skincare, and personal care products. As well as beautifying and making the skin healthier, our natural products help our clients feel healthier and look better

Your satisfaction is our top priority. Our mission is to provide the highest quality products on the market. As an environmentally responsible organization, we take an oath to protect and preserve mother earth and build long-term relationships with our clients.

Ayurvedic traditions and practices are at the core of the Inika brand, as its name implies, earth. Here, we have discovered the power of nature and acquired fine-curated wellness products.
The vision of Inika is to become the leader in the wellness industry by promoting holistic health, resilience, and wellness to consumers. This will enable us to live in health and harmony with mother nature.

Inika Ayurveda

Rejuvenate your skin with our products!

Inika Ayurveda is a manufacturer of ayurvedic products that help improve the condition of hair, face, and skin. We use 100% natural ingredients to create products free of chemical adulteration. We have a wide range of ayurvedic products to help you achieve your desired level of beauty-- be it a glowing complexion, long and healthy hair, or an even skin tone.
Our range of ayurvedic skin care products includes Kesha Swastya, Kumkumadi Taila and Nalpamaradi oil that helps with strengthening your hair and scalp while also having ayurvedic properties to make your skin glow. These products are formulated with extracts and oils that give your skin a supple texture and keep it hydrated all day long.

Inika is your go-to solution for all skin and hair related issues.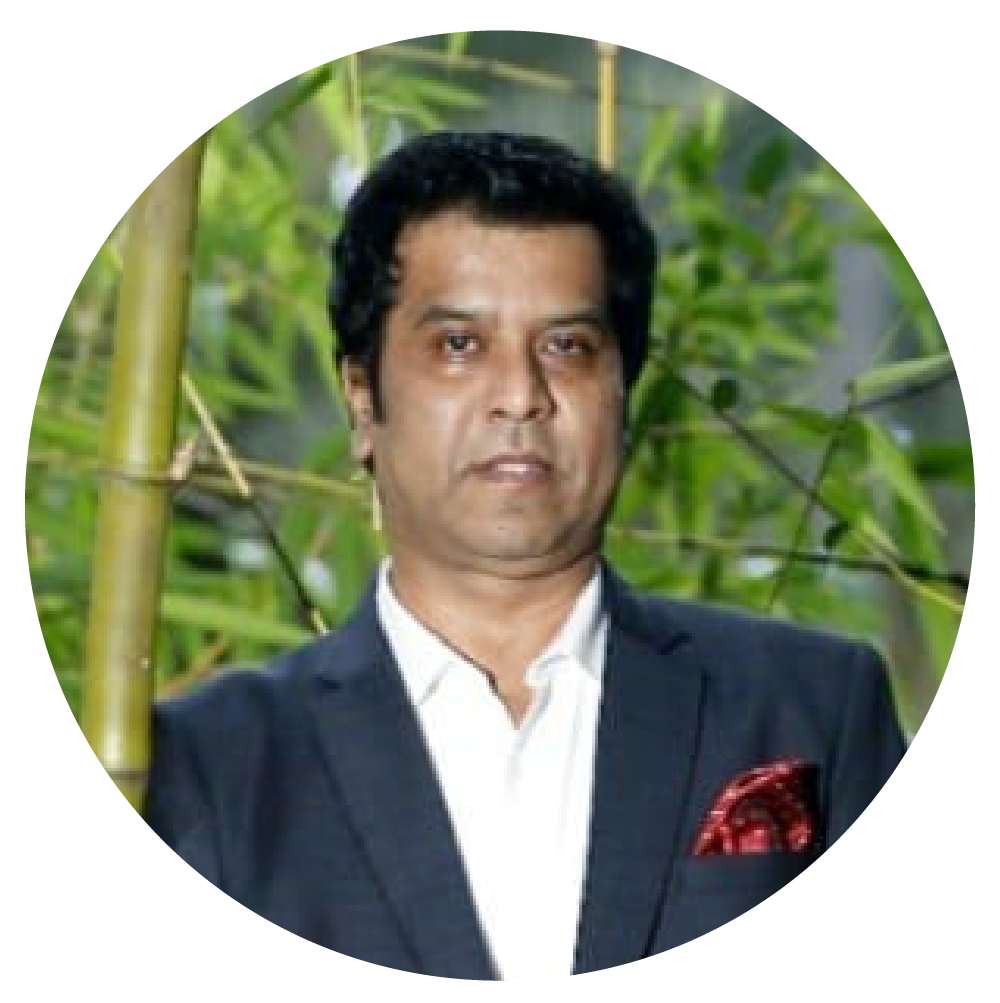 Inika was founded by award winning writer and film maker pramod narayan in 2021. Pramod narayan is a filmfare and Times award winning cinema producer and renowned writer. He discovered that the nature is the best healer and ayurveda & holistic practices is based on the belief that the health and wellness depends on a delicate interconnection between mind body and spirit.
An MBA Graduate ,Alumnus of College of Commerce & Business Management ,Manipal ,Sales & Marketing Specialist with over 25 yrs of experience across 5 countries, worked with AL Futtaim Group, Dubai & Quality Group Ltd ,Tanzania East Africa at a senior Management level
A Women Entrepreneur , Multitasker with 2 decades of experience in operations, worked towards women empowerment & uplifting under previlaged people , have indepth knowledge of Ayurveda and its uses in modern world ,The experience of knowing age old recipes of ayurvedic products made her to show interest in the wellness brand